Charlie Wolfe
(Wolfe-Man)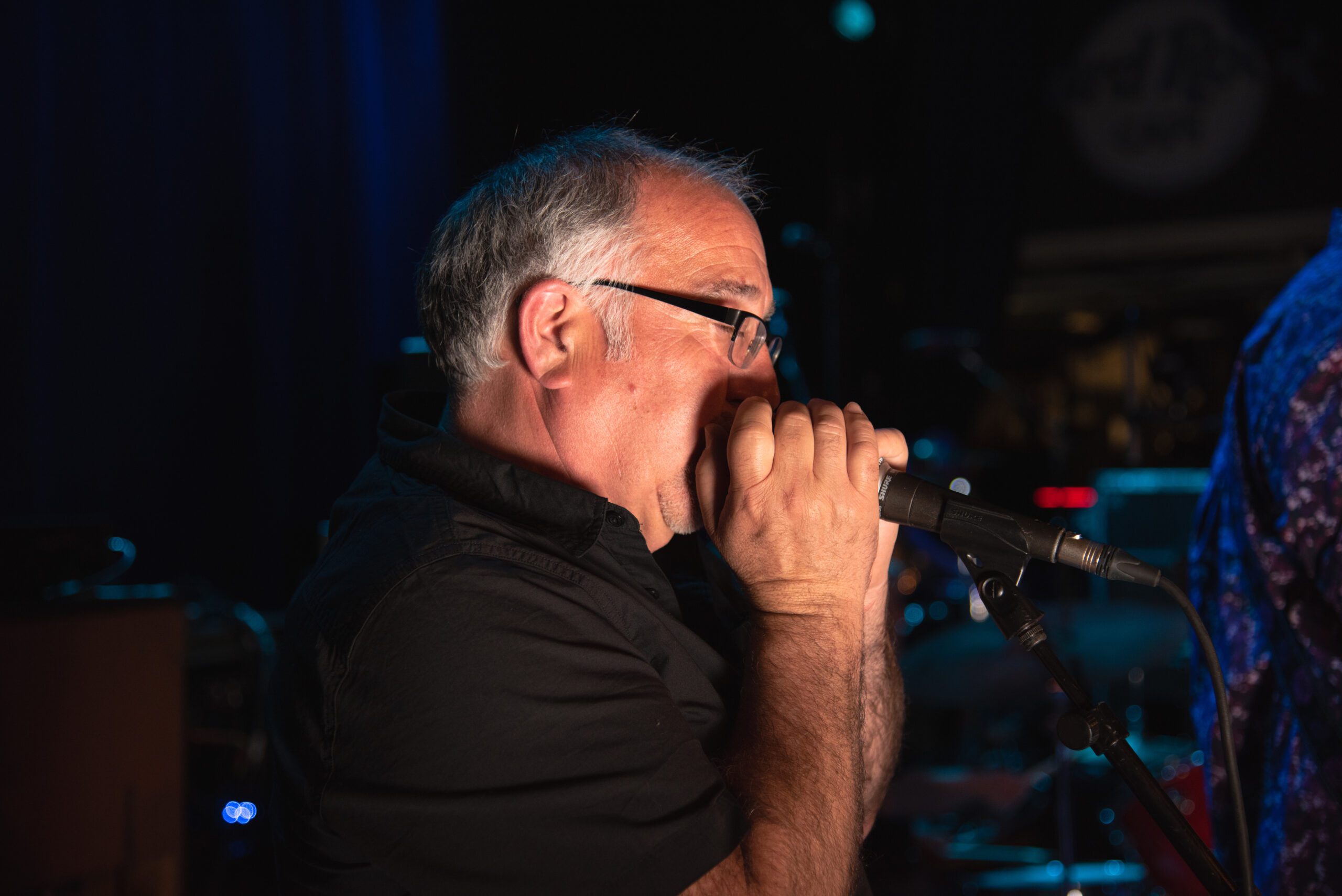 Charlie has been a driving force behind HoHw since the early 90's. He is a legendary blues harp player who has a resume longer than a grateful dead drum solo. He is also the zen master-karma man that keeps the band centered with positive vibes, great harp fills and and awesome leads.
A sharp dresser and a man who knows his way around a wheat beer, Charlie is the harp player to the stars. His enthusiasm is contagious, his energy fuels the groove and his harp can make a grown man cry. When he's not perfoming with the award winning Kerry Kearney Band or HoHW, charlie can be found doing numerous side projects with his extended musical family.
If you've got good vibrato, you can get away with a lot. - Sonny Terry
Tom Wipf
(Wipf)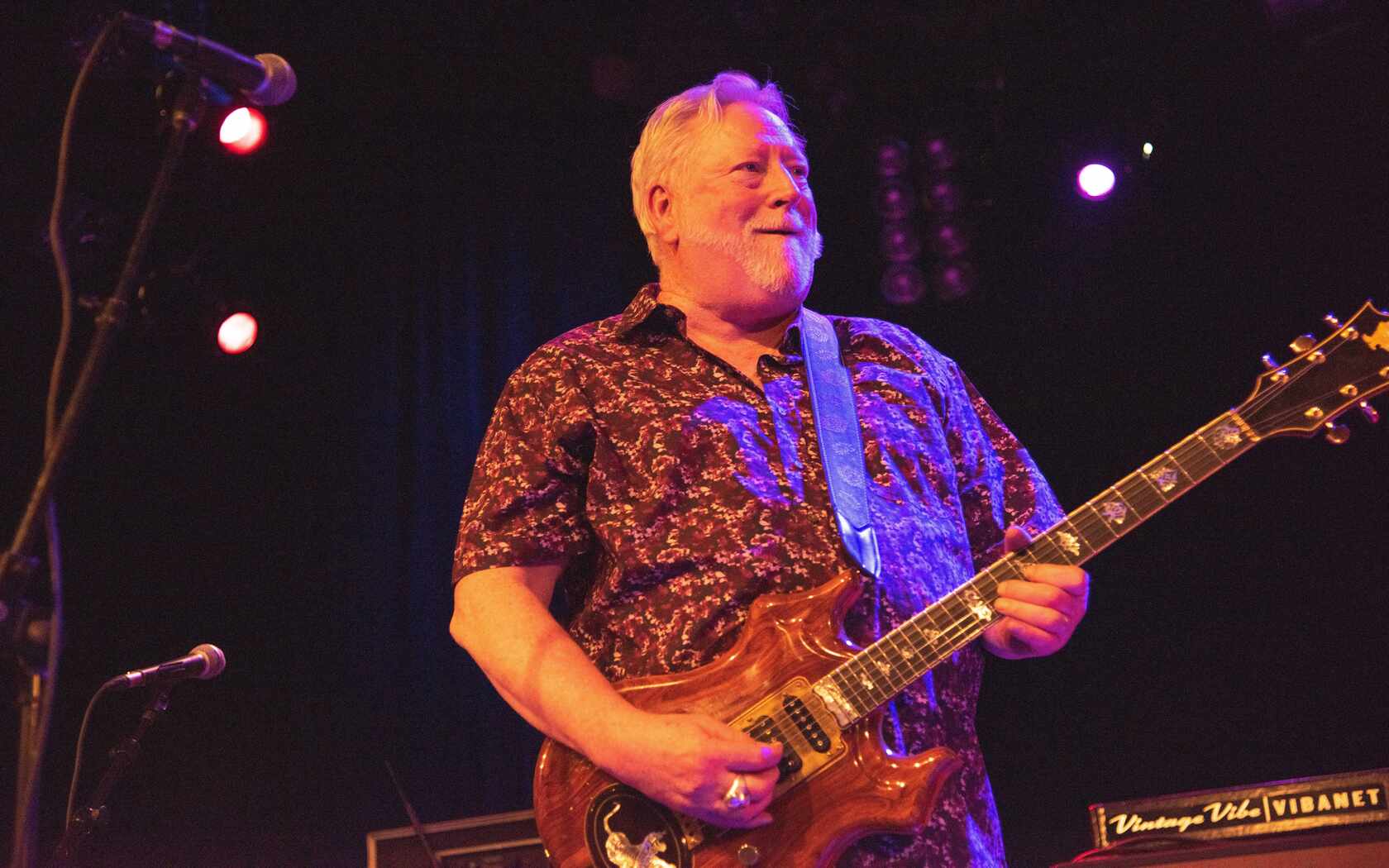 When Tom and Stells started playing guitars together all those years ago, neither of them could have imagined the great ride that has morphed through so many iterations into the Hell or High Water Band. Playing music for Tom started back in 1969 (at the ripe old age of 13) in the Catskills with his band "Time" (heavy right?). 20 years on with Hohw, hundreds of great gigs and countless hours of the most enjoyable rehearsals in the history of music have created a band bond of friendship and music that comes through loud and clear in every tune.
Tom and his trusty Tiger guitar can't wait to "dust off those rusty strings just one more time". And, if you listen very closely, you might be able to imagine for a magic moment, the sound of another bearded, grey haired guitar player.
Nothin' left to do but smile, smile, smile - Garcia/Hunter
Charlie Menduni
(Chuck)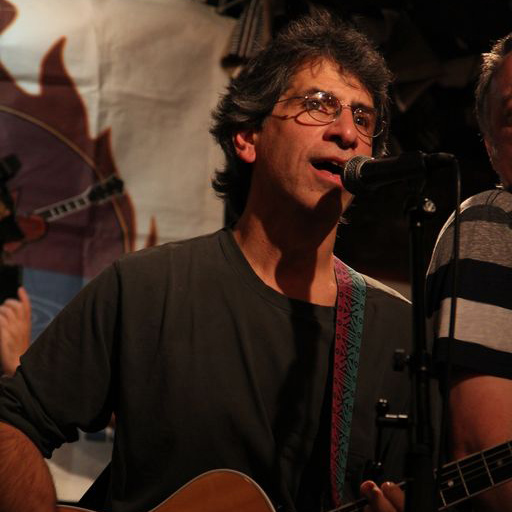 If you're lucky in life you find something you can always look forward to, that anchors you, and helps define why you're here. First as drummer,and now as a guitarist, this special cast of characters has been just that, and has been my extended family for over 20 years.
Friendship, music & laughter….this crew embodies it all. A circle of friends that has over the years seen some come and go, yet rolls along with a life of it's own, bigger than any one of us. A cohesion of spirit that leaves drama and ego behind (well, um, mostly) and focuses on having fun, and finding the groove. It's an energy that consistently finds its way through each note to the audience, and it's why we're here.
Tonight We Ride - TW
Glenn McCready
(Glenn Oaks)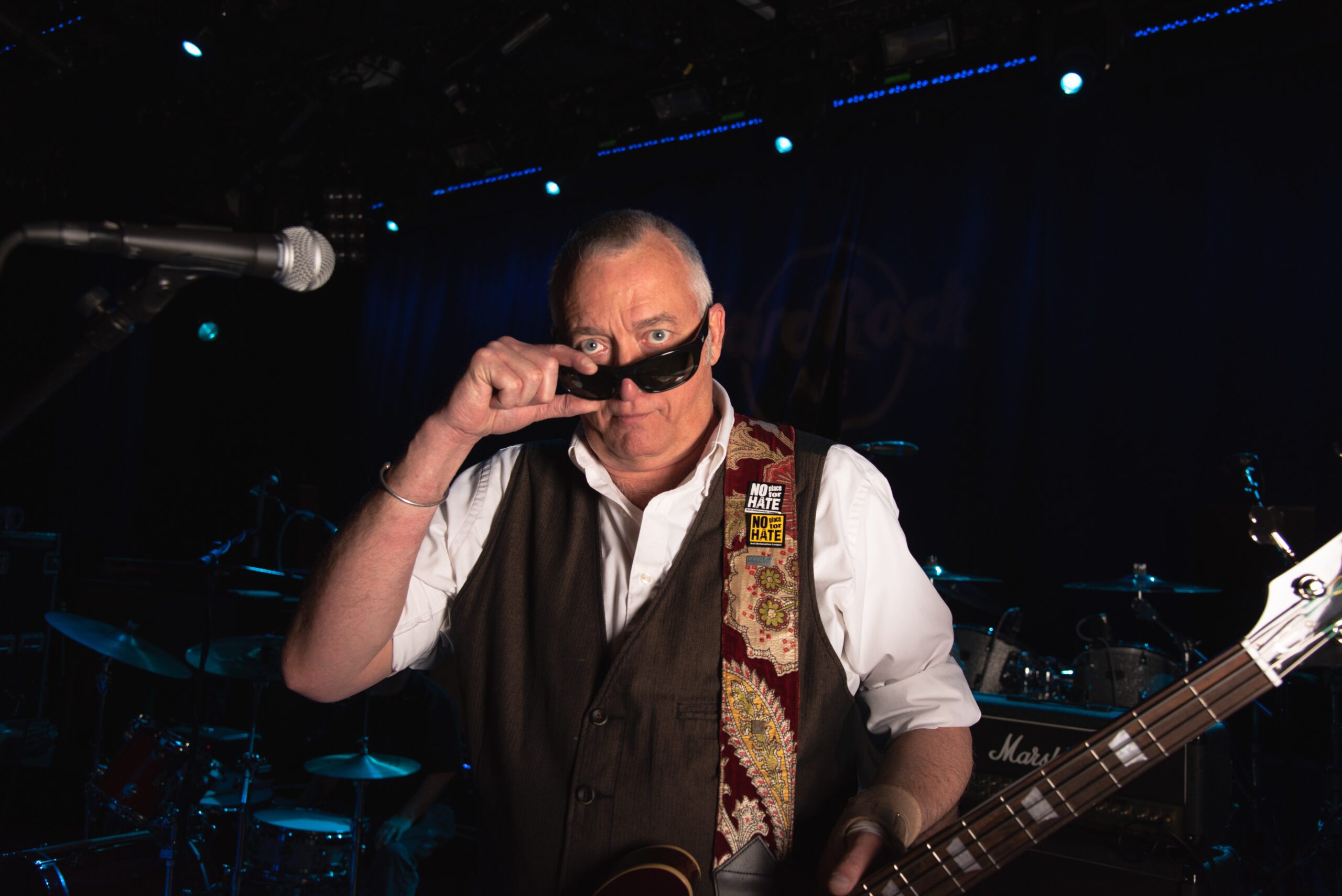 I was asked to join this band after a chance meeting with Stells while we were both auditioning for the massive Hamilton, Joe Frank, and Reynolds Reunion Tour. Neither of us got that gig, but I was asked to join HOHW. It's been a little over 15 years now, and I think they're going to keep me.
I have never had so much fun playing as I do here. This is more than just a band. Anyone can play music. The camaraderie in HOHW is beyond the music. I can only play bass one way, the way I do everything, and that's full throttle. These guys encourage that sort of thing. Come and listen to the band, and look for the oversized leaping gnome with the big ass bass…that'll be me.
Never mistake motion for action - Hemingway (sorry it wasn't musical)
Richie Araldi
(Richie from the Bronx)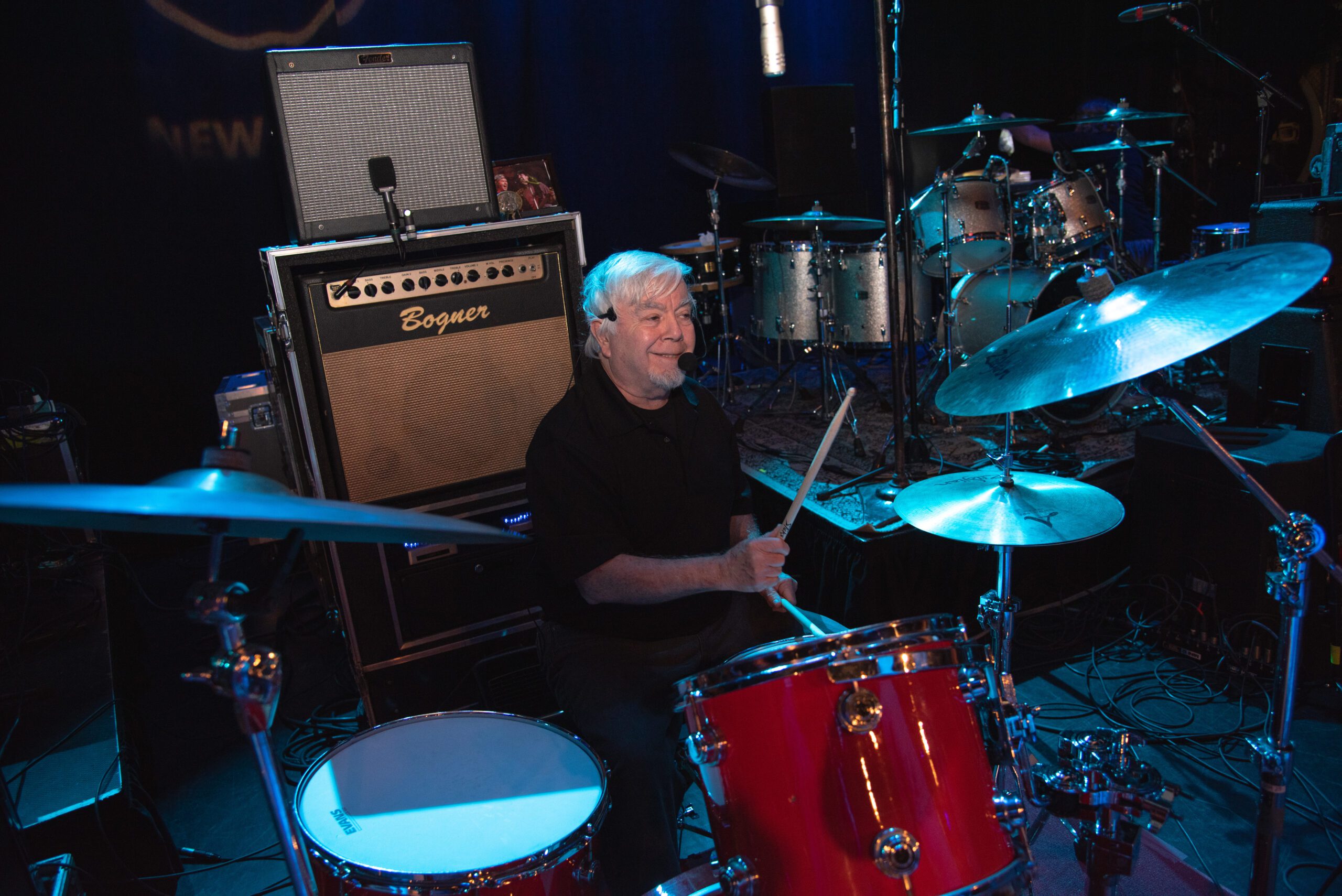 I have always considered myself extremely fortunate to be involved with music most of my life. I've had the chance to play with not only great musicians, but with great people as well.
I've only been with HOHW since June 2008, But since joining this army of madmen, I've become not only a fan of southern rock, But also a fan of this band! When you're having a good time playing as we do, the audience picks this up and they start having a good time too! I must say that I am enjoying the hell out of being the "new guy" in this band of lunatics. Good times.
If you tried to give rock and roll another name, you might call it Chuck Berry - John Lennon
James Quigley
(Jim-AAAAAAY)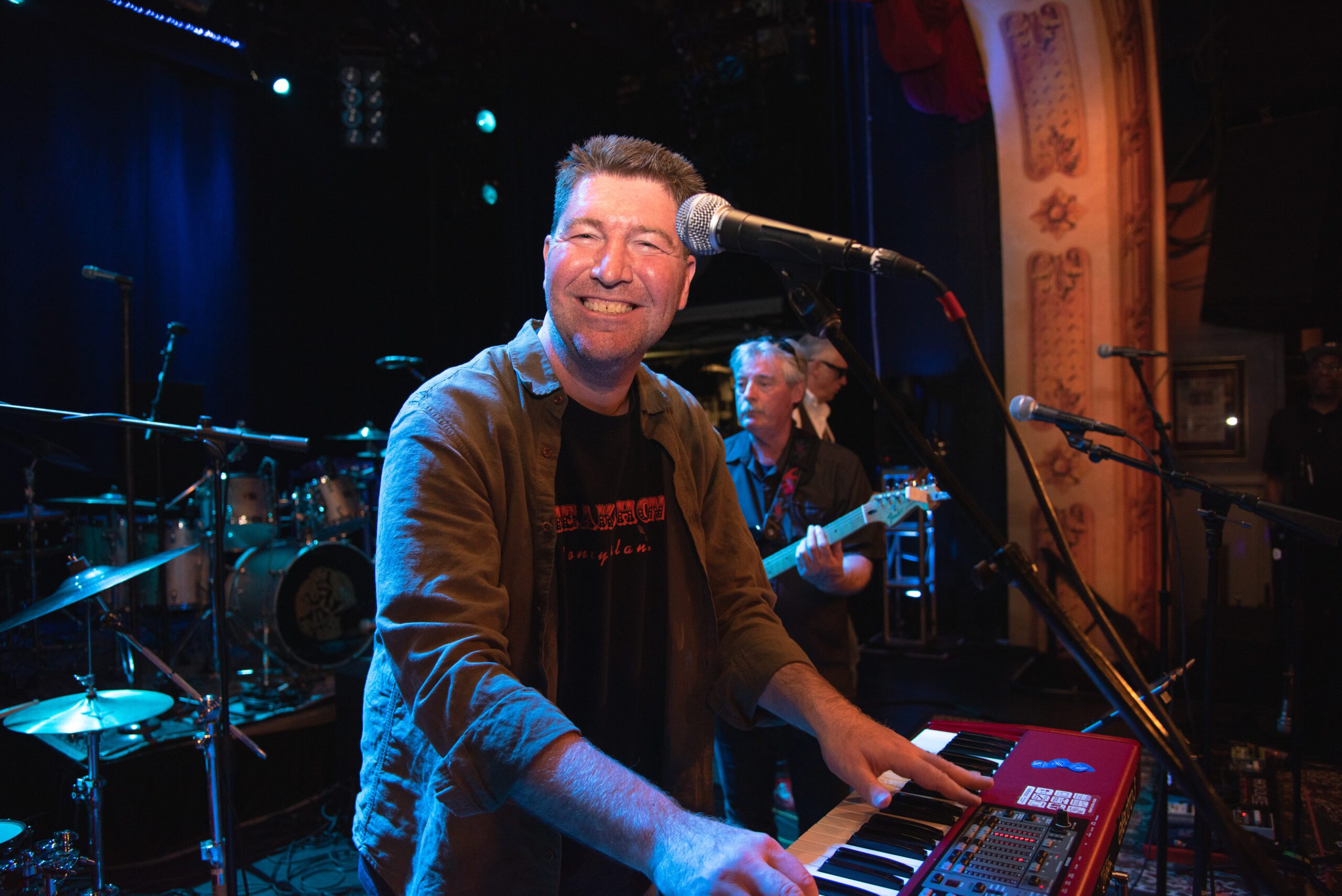 This long strange trip called Hell or High Water started for me almost ten years ago. It has brought me new friends, presented musical challenges with great rewards, arranged many early mornings and even more late nights, and through all that there always a cooler of booze somewhere within arms reach.
As for musical training: I studied classical piano as child (as well as classical violin & Irish accordion) then after many years I briefly explored a short tour at Julliard's evening division. Most of my music education is from playing with some of the finest musicians around.
My other band- "the dirty stayouts", helps me bridge the rest of my musical genres from the 60's through the 2000's----glad to be on the bus!
A flute with no holes is not a flute, a donut with no hole is a Danish.
Jack Moran
(Jack)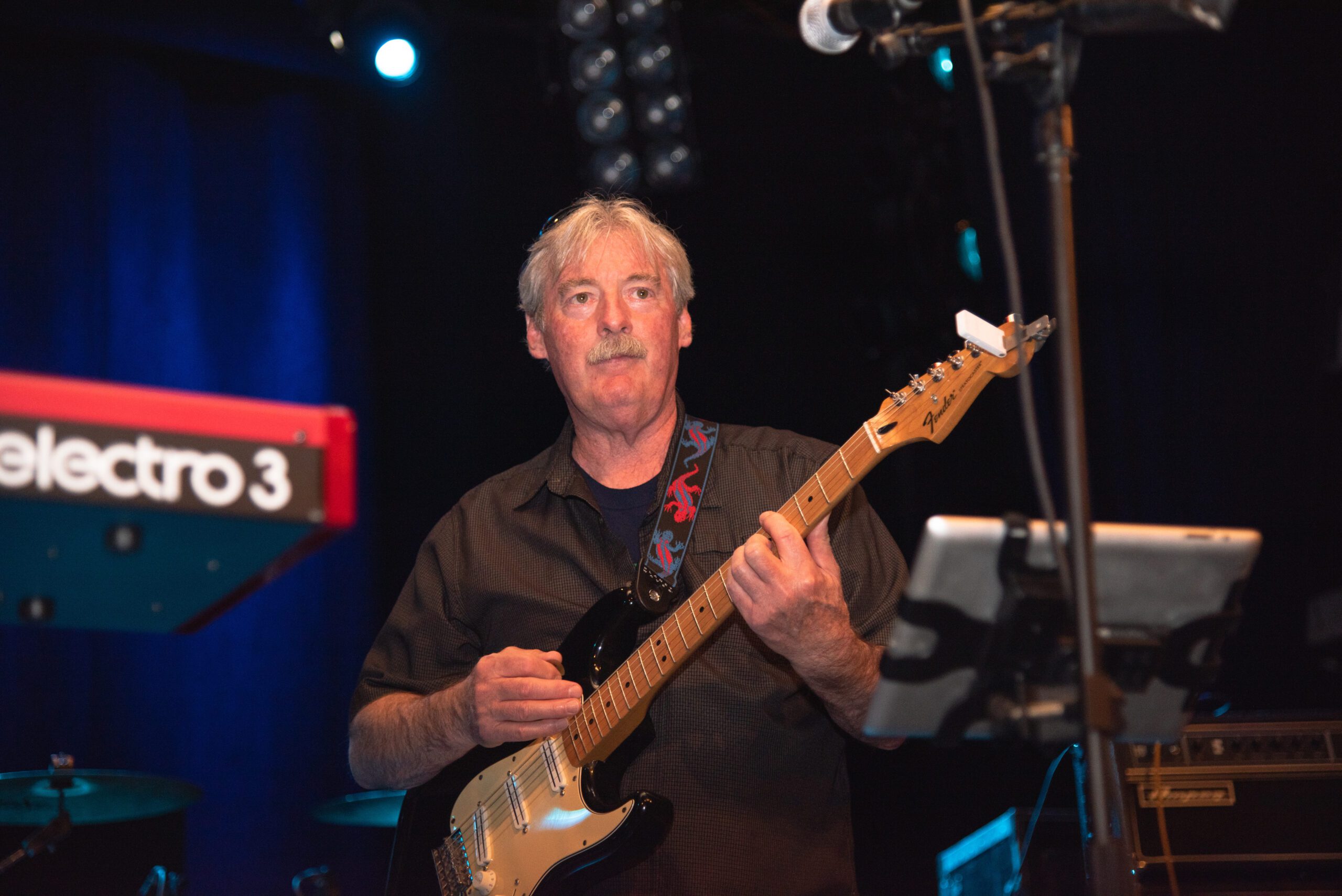 The newest member of the boys of summer, Jack has really come to play! This gunslinger has added a whole new dimension to our sound. Face melting leads and great vocals, Jack has hopped on the HoHW Crazy Train and hasn't looked back since. A real master of the Stratocaster and a downright awesome guy, Jack is adding some hot spice to the recipe and we're damn glad he's here!
Gonna ride me a southbound, all the way to Breezy Point, 'til that train run out of track
Anthony Stells
(Tony)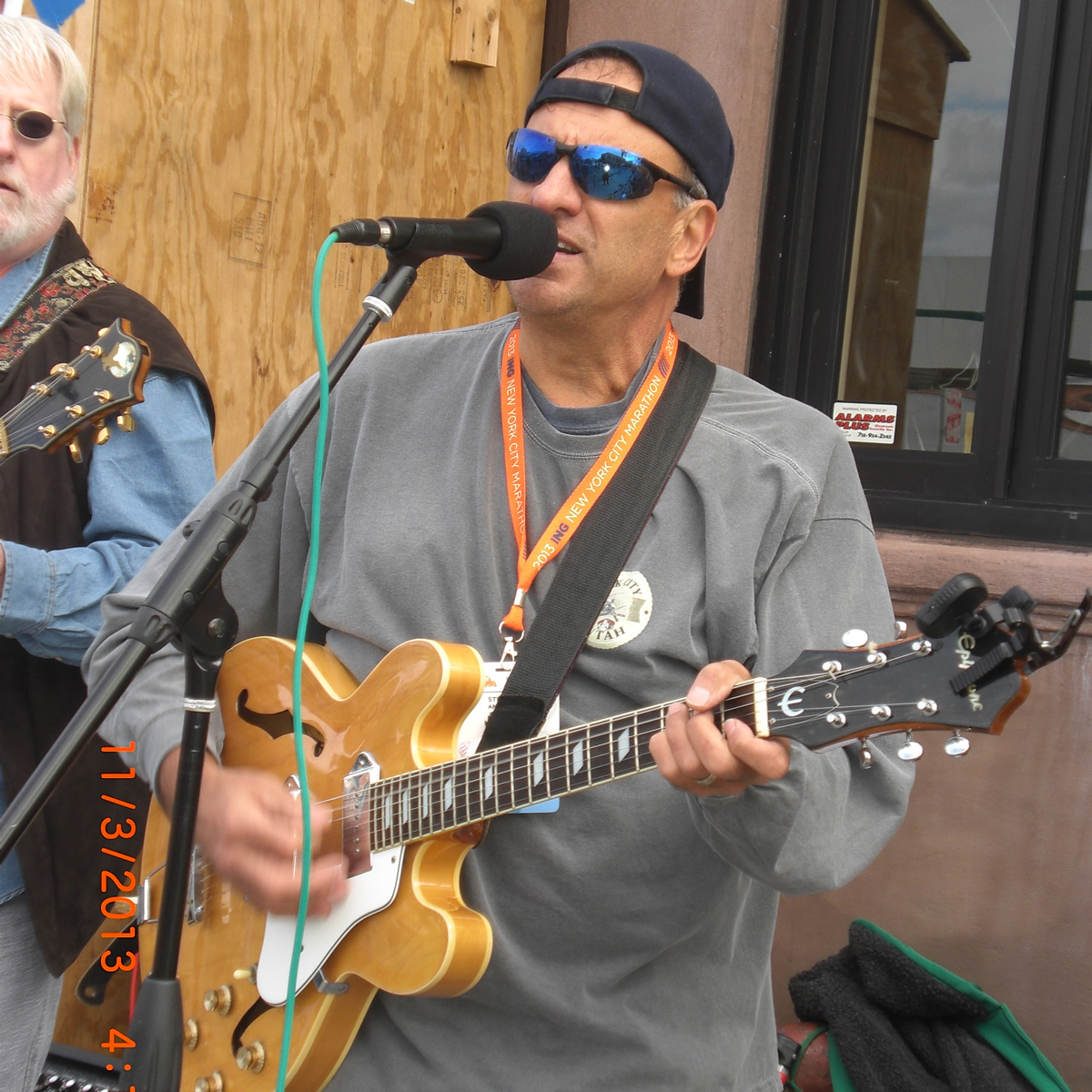 (the balding one with the brown hair...no no...not that one....no, not THAT one.....yeah...THAT one) What can you say when you've been given the opportunity to play your favorite classic rock tunes you grew up with with the PEOPLE you grew up with? I'll tell you in two words: "why me?". We've been rockin since '89. Started with Tom, me, a drum machine, and some guy named Jay.
I think the best thing about this band is the natural chemistry between the musicians. The crowd is always into it. We can see it in their faces. We play hits, so everyone sings along with us. Some even come on up and belt one out. I'd have to say it's more of a party....but we're so damn good too. The greatest joy is when we play one of our originals and the crowd thinks it's a cover. It's been a blast as we've taken this thing from a cover set to a seamless mix of originals and our hohw interpretations of our musical heroes. What can I say? I Love this band!
We'll never be good enough to play professionally. - former HOHW member, in Tom's basement circa 1990.